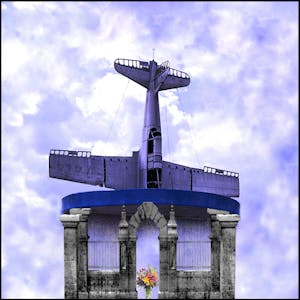 Valley Music Hall of Fame and CMAC
The Wild Blue Yonder
Leslie Bixler, Debi Ruud and the Lost Souls, Nate Butler
The Wild Blue Yonder will hang up it's wings in a final gathering of the 'Tribe' Nov. 9 to raise funds for The Valley Music Hall of Fame
Off we go...
In a Farewell Performance
THE WILD BLUE YONDER
Benefit for "The Valley Music Hall Of Fame"
Special Guests:
Leslie Bixler
Debi Ruud and the Lost Souls
Nate Butler
/ / / / / / / / / / / / / / / / / / / / / / /
Sat. November 9th
Doors open: 6pm / Show: 7pm
Cover: $15
/ / / / / / / / / / / / / / / / / / / / / / /
Nearly a half century ago, the year the President of the United States resigned and the Viet Nam War raged on, a group of musical bohemian dreamers, driven by abject poverty during the advent of Disco, rehearsed in a poorly sound proofed garage creating homegrown music without a venue to be found. So they banded together, emptied their torn Levi pockets of crumpled dollar bills, and hammered together a performance space that would be a meeting ground for the culturally deprived tribe of grateful art and music lovers that would stand the test of good times for the next 20 years. The original visionaries and the Tower District nightclub stage they would inhabit was and is...The Wild Blue Yonder.
The Wild Blue Yonder, affectionately known as "The Blue", was the house band of "Fresno's premiere nightclub" in its first decade of operation, opening for such acts as blues legend Muddy Waters, jazz great Jean Luc Ponty, and rockers Rick Derringer and Huey Lewis. Two independently produced record albums and a few too many Thursday night 25 cent draft beers later, individual band members went on to play with national recording artists including: Sheryl Crow, Herbie Hancock and Chad Smith of the Red Hot Chili Peppers.
Nearly a decade ago, original members of the "The Wild Blue" reunited to perform occasionally in Fresno, traveling from all parts of the state...racking up frequent flyer miles with their musical chops still intact and a third album produced in the historic Tower Theater, now proudly tucked under their tattered flight jackets. The Wild Blue Yonder will hang up it's wings in a final gathering of the 'Tribe' Saturday, November 9th, at Fulton 55 in a fund raising benefit for, "The Valley Music Hall of Fame".
Debi Ruud and the Lost Souls will open the show followed by: Nate Butler performing a retrospective medley of local music from bands who played at the club accompanied by a priceless slide show of memorabilia. Leslie Bixler will be performing with "the Blue". ArtbyJeff
Music lovers from all walks of life are invited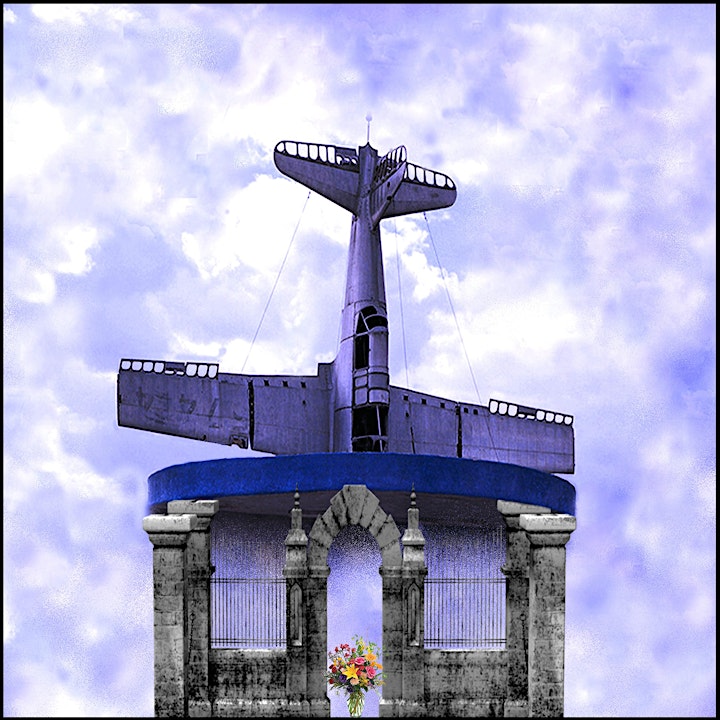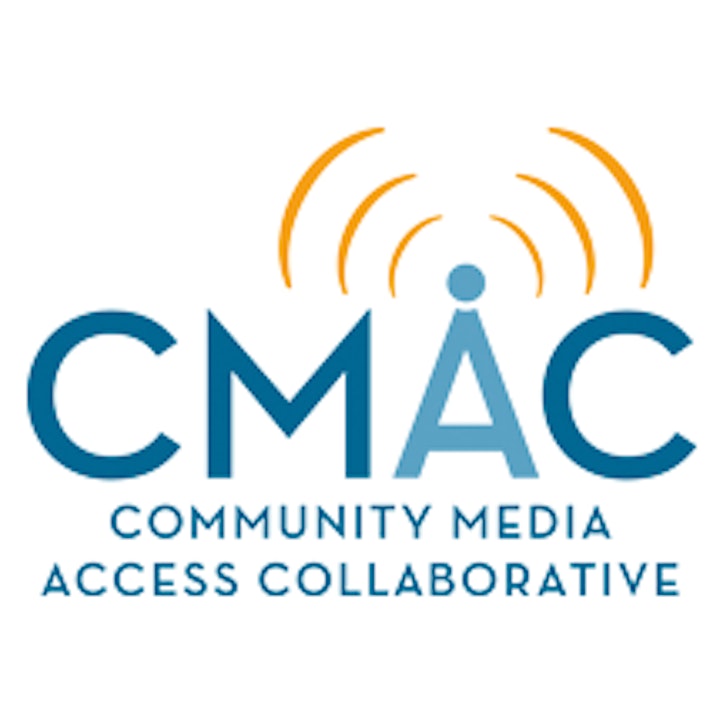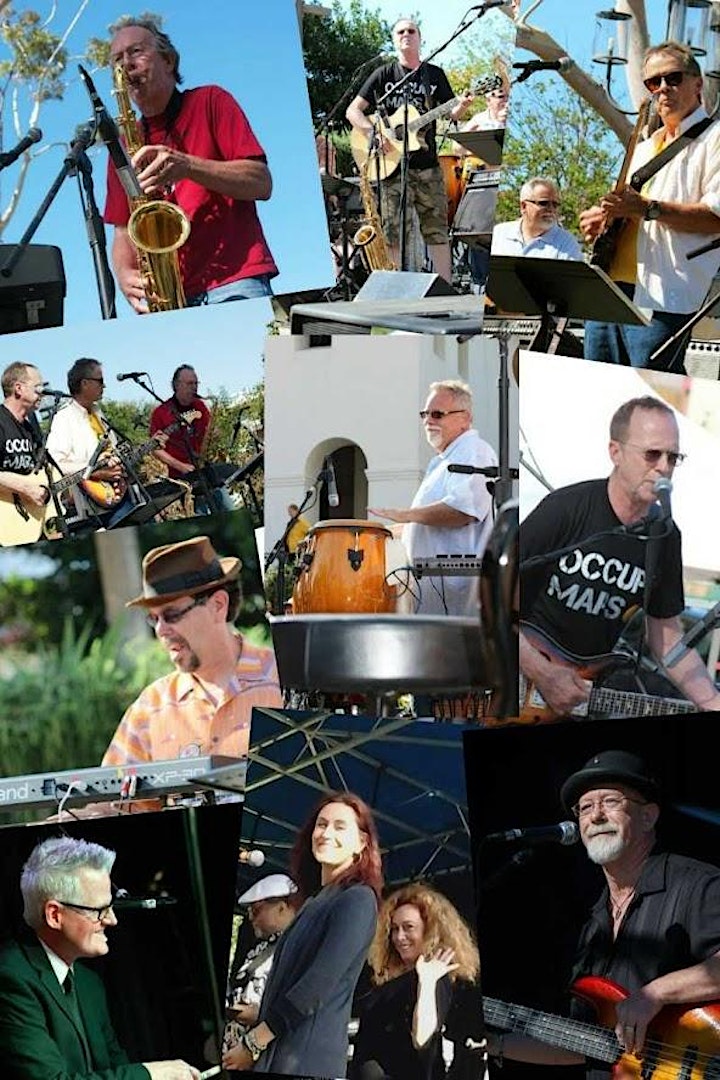 Venue Information:
Fulton 55
875 Divisadero
Fresno, CA, 93721