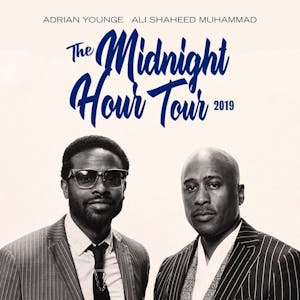 Love the Captive Presents: The Midnight Hour (Ali Shaheed Muhammad and Adrian Younge) Loren Oden Angela Muñoz Jack Waterson
Ali Shaheed Muhammad (A Tribe Called Quest) and Adrian Younge–the pair
behind the unforgettable score for the Netflix series Marvel's Luke
Cage—have announced an extensive North American fall tour for their
acclaimed 10-piece ensemble, The Midnight Hour, featuring very special
collaborative opening sets from the group's incredibly talented
vocalists Loren Oden and Angela Muñoz, and guitarist Jack Waterson.
The Midnight Hour is Black Excellence: an ode to the cultural
sophistication that the Harlem Renaissance established for its people.
Performing with their jazz rhythm section and an orchestral section,
reminiscent of maestros such as David Axelrod and Quincy Jones, The
Midnight Hour is sophisticated hip hop.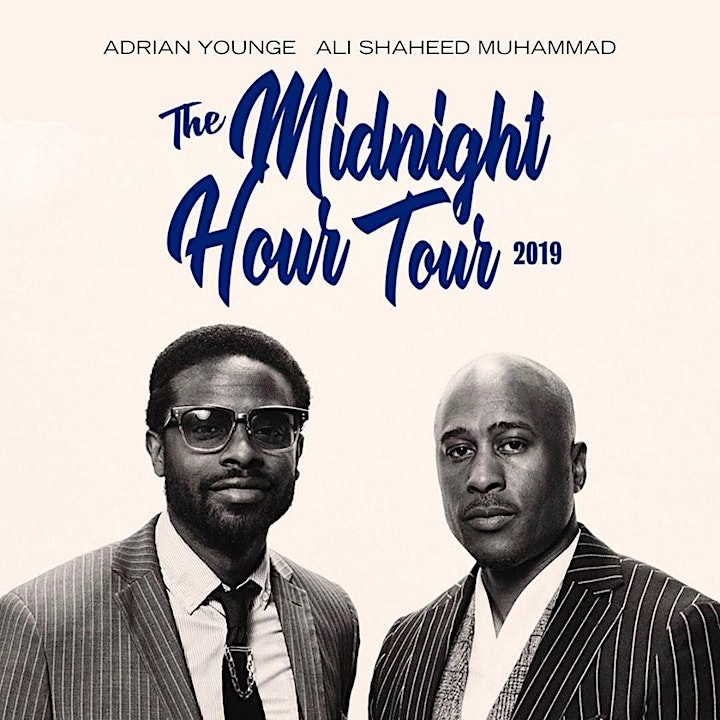 Venue Information:
Fulton 55
875 Divisadero
Fresno, CA, 93721