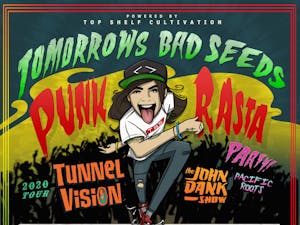 Tomorrow's Bad Seeds with special guests at Fulton 55!
Tomorrows Bad Seeds, "leaders of the new school" is a five piece American band from The South Bay of Los Angeles California, formed in 2004. Their Southern California influences helped yield their unparalleled sound; A perfect mix of reggae, rock & pop. From Hood B-Boy Street to Surf/Skate Beach Culture these boys emerged into a multi-cultural musical phenomenon with a cause. Meet The Seeds: Moises Juarez (lead-vocals), Sean Chapman(vocals/guitar), Matthew McEwan (vocals/guitar), Patrick Salmon (drums), and Andre Davis (bass).
Since the band's inception, they have shared the stage with the likes of UB40, 311, Pennywise, Smashing Pumpkins, The Wailers, and Fishbone, to name a few.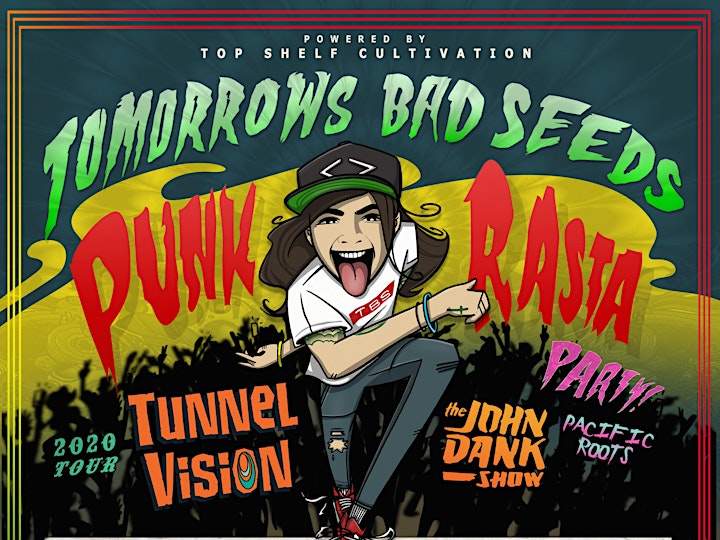 Venue Information:
Fulton 55
875 Divisadero
Fresno, CA, 93721